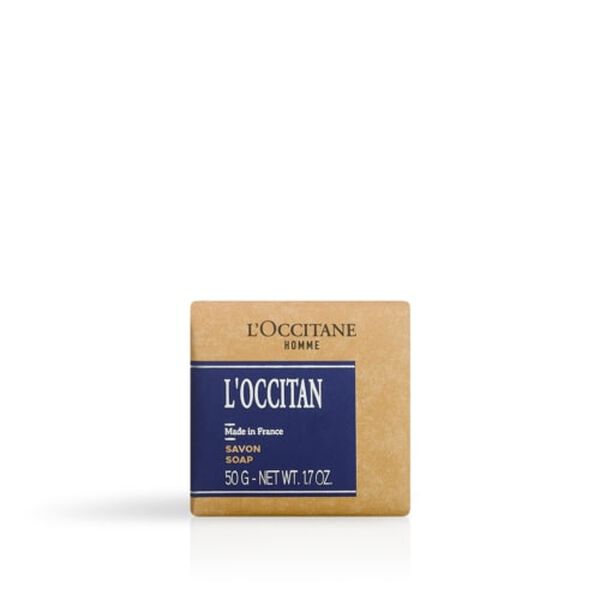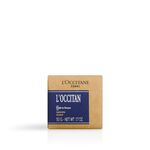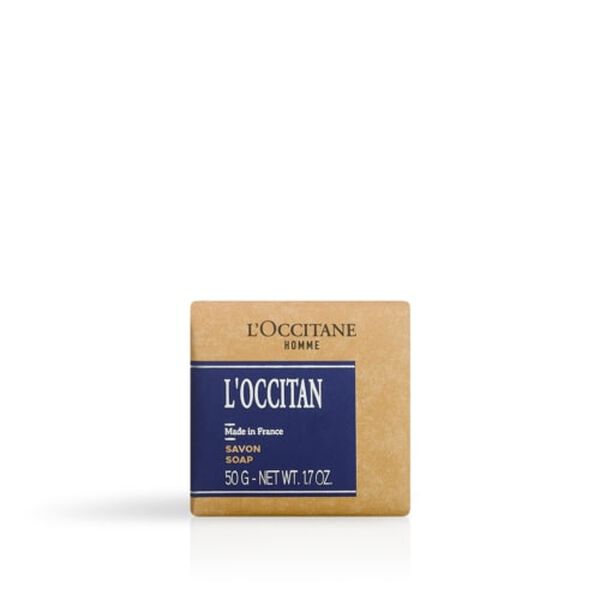 L'Occitan Soap - Palm Oil Free
An extra gentle plant-based soap, with a warm pepper and masculine lavender scent.
Description
With an extra-gentle 100% plant based formula, L'Occitan soap blends the spiced warmth of aromatic pepper with the masculine scent of lavender. It leaves skin clean, supple and delicately perfumed.
Tip
Lather in wet hands, apply on face and neck with circular massaging motions and rinse-off. Apply with cool, fresh water in the morning for an invigorating wake-up for the skin and with warm water in the evening to relax and soothe the face.
Delivery Information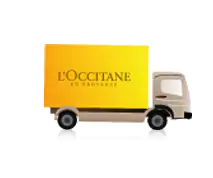 Free Shipping & Exchange
Free shipping on all orders of 249SAR+