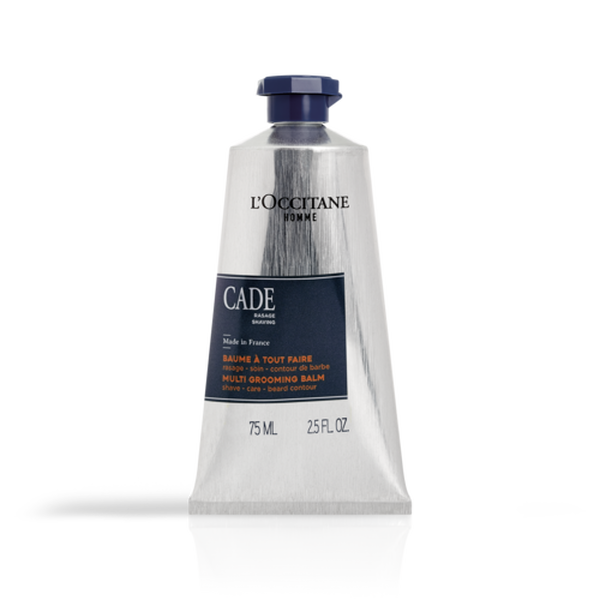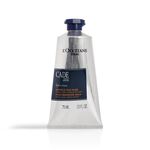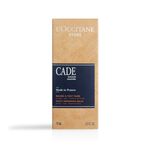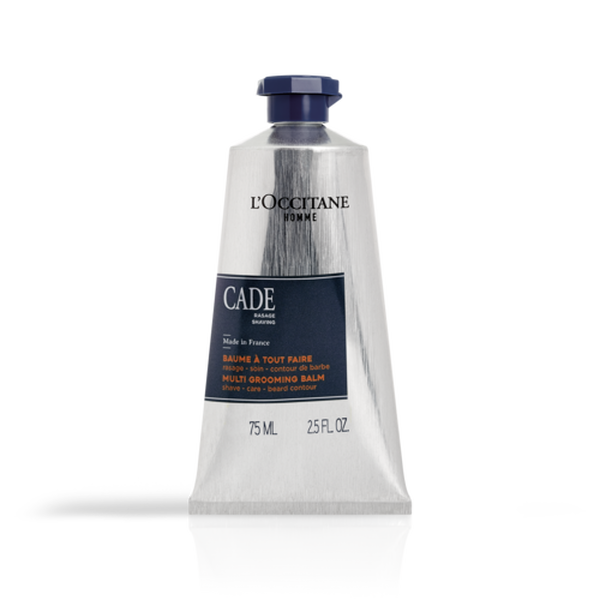 Multi Grooming Balm
New, innovative transparent, non-foaming shaving balm formula. Newly developed scent warmed up with spicy notes of cinnamon, cloves and hints of our existing Cade fragrance
Description
New, innovative transparent, non-foaming shaving balm formula. Newly developed scent warmed up with spicy notes of cinnamon, cloves and hints of our existing Cade fragrance. Deliciously sweetened with a hint of dried fruits on a base of sandalwood and musk. Providing an easy glide for a close, smooth shave. Its transparent formula is designed for a precise shave of the beard contours on neck and cheekbones. Also acts as a moisturizing cream for the skin after shaving.
Featured Ingredients
Cade Wood Essential Oil
Known for its antioxidant, purifying and invigorating properties.
Tip
Beard contour: apply on wet cheeks and neck, shave until you achieve a straight beard line, visible thanks to the transparent formula, then wipe off or rinse thoroughly.
Traveling: apply on wet face. Shave, wipe off the remaining formula with a towel after shaving, leaving a small residue on the shaven area for optimal and soothing skin hydration. This allows it to act as a two in one product: shaving and after shave care.
Delivery Information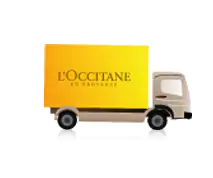 Free Shipping & Exchange
Free shipping on all orders of 249SAR+