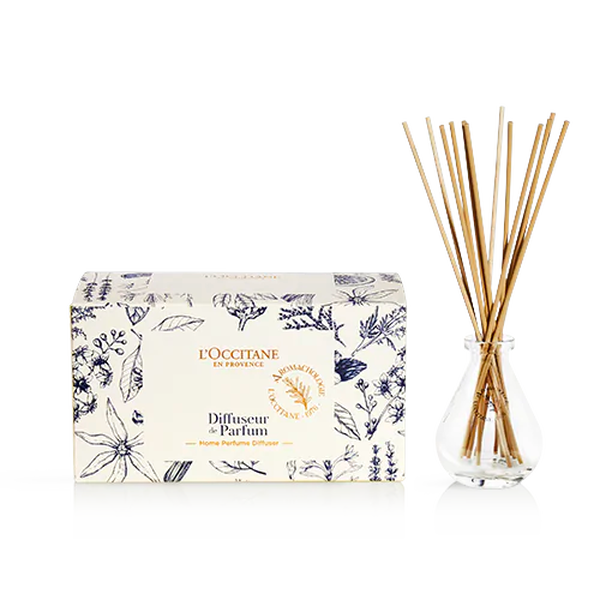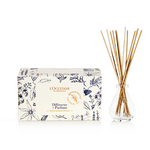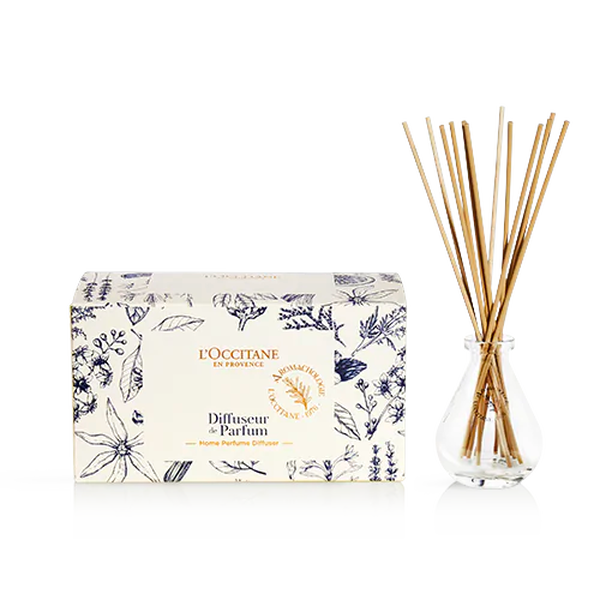 Home Perfume Diffuser
Held in an elegant blue and white box decorated with botanical illustrations, this home diffuser has a soft, curved shape that's reminiscent of a drop of essential oil
Description
Held in an elegant blue and white box decorated with botanical illustrations, this home diffuser has a soft, curved shape that's reminiscent of a drop of essential oil. Both beautiful and functional, it makes a delightful decorative object. Just add your favorite Home Diffuser Perfume and a few reeds to create a fragrant atmosphere.
Perfume sold separately.
Tip
Before each new scent, just wash the bottle with hot water and change the reeds.
Delivery Information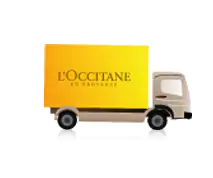 Free Shipping & Exchange
Free shipping on all orders of 249SAR+