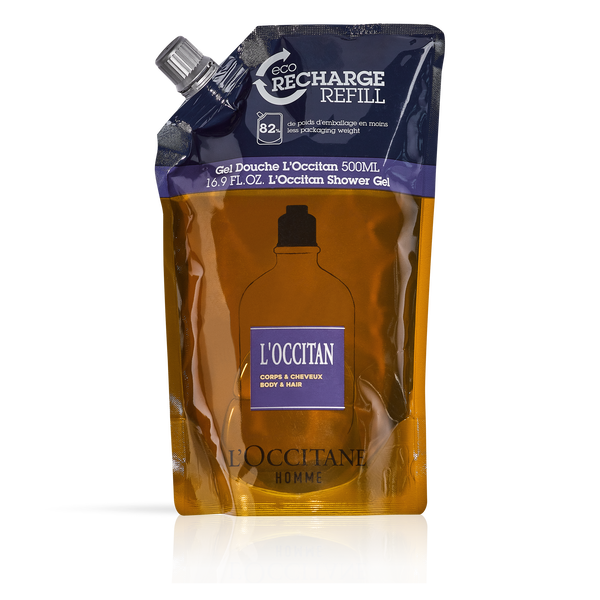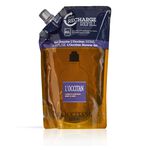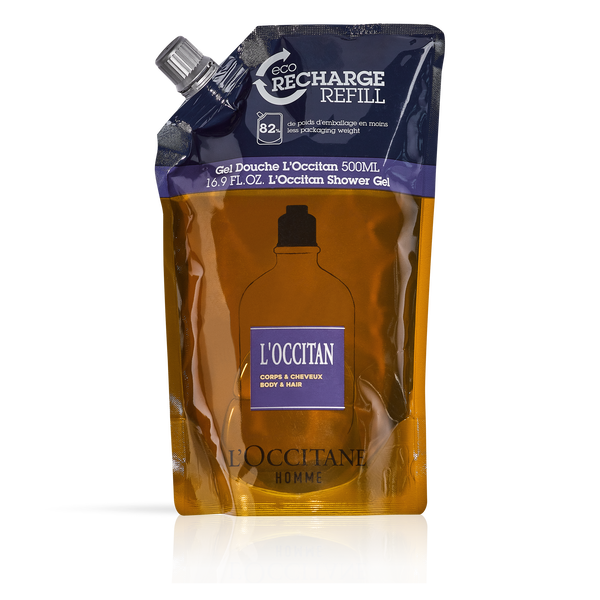 L'Occitan Shower Gel Refill
A 2 in 1 shower gel with the powerful fragrance of lavender and wood, for an aromatic and scented body wash experience.
Description
This refill size, with its clever design, is easy to pour and replenish your favorite L'Occitan Shower Gel. This shower gel echoes the rugged aroma of L'Occitan Eau de Toilette. Composed with fragrant lavender blended with the peppery, nutmeg scent of burnt wood, l'Occitan purifies the body, whilst cleansing and shining the hair.
A 2 in 1 shower gel that cleanses and refreshes the body. Place a dollop of l'Occitan woody shower gel in your hand and wash your hair and body. The gel lathers up well and will spread without effort.

Tip
Once rinsed, your skin will remain nourished and lightly fragrant.


Delivery Information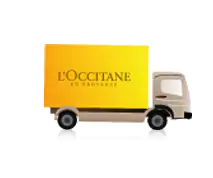 Free Shipping & Exchange
Free shipping on all orders of 249SAR+