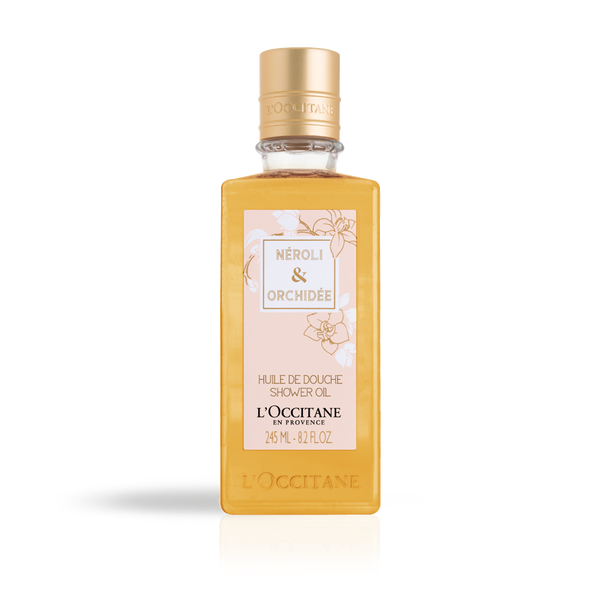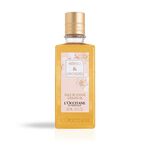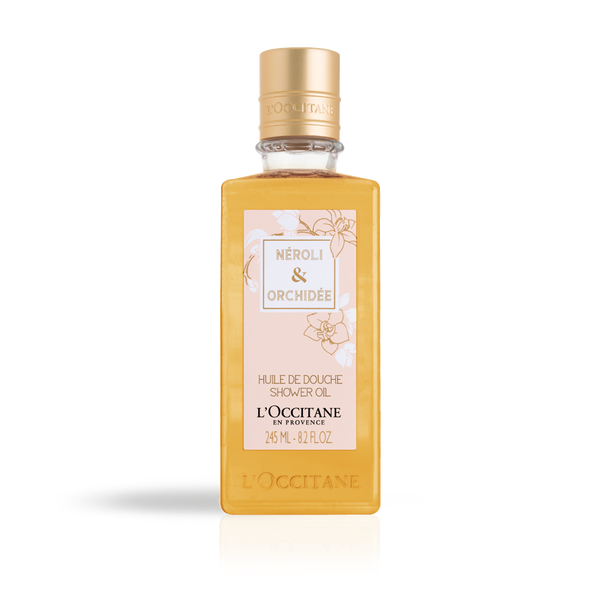 Néroli & Orchidée Shower Gel
Delicately fragranced shower gel with a tantalizing and lovely scent, born of the union of Néroli & Orchidée
Description
The Néroli & Orchidée Shower Gel blends the scents of two precious white flowers to infuse a tantalizing, lovely fragrance into your shower ritual. This delicate shower gel foams generously when applied with water to gently cleanse the skin. Made with neroli essence from the Mediterranean and white orchid absolute from Madagascar, it leaves behind a floral, fruity fragrance.
Featured Ingredients
A fragrant shower oil born from the union of Néroli & Orchidée, infused with rosehip oil.
Tip
Apply to damp skin and massage in circular movements until the oil transforms into a silky, soft foam, then rinse off.
Delivery Information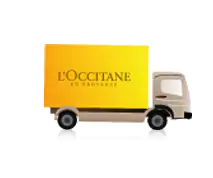 Free Shipping & Exchange
Free shipping on all orders of 249SAR+