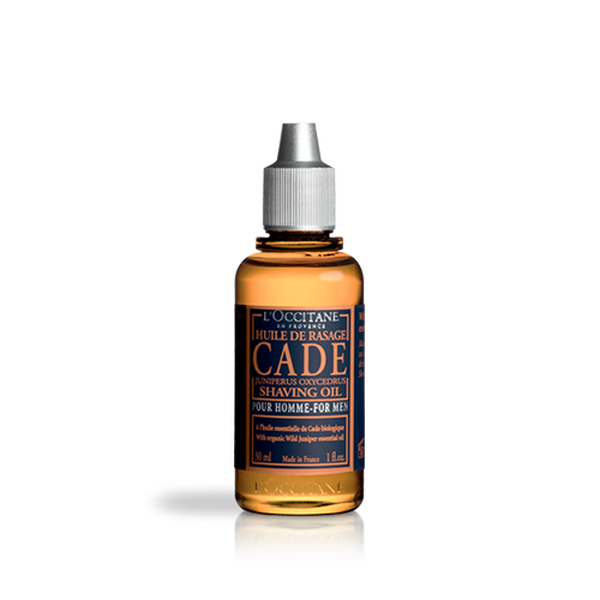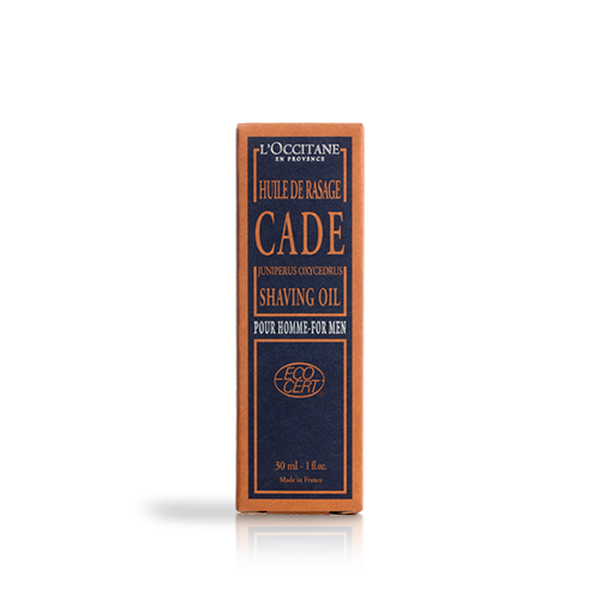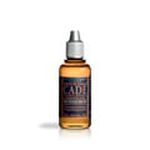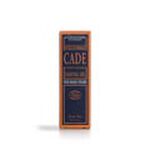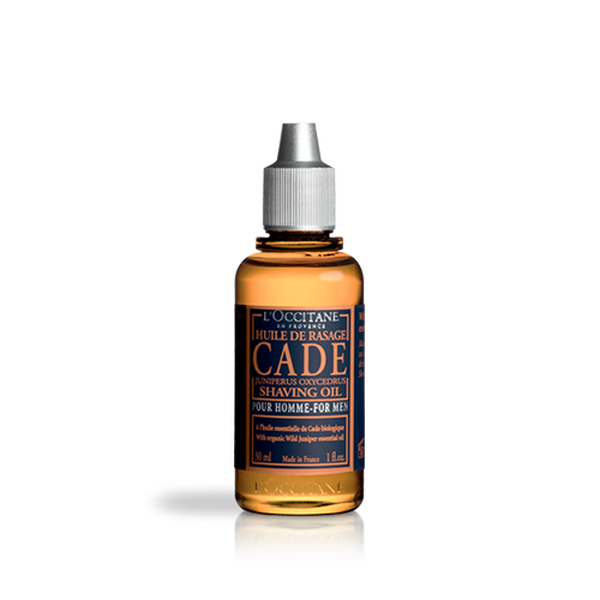 Cade Shaving Oil
An original texture that can be used before shaving in order to soften hair or use directly as a shaving product.
Description
This shaving oil softens facial hairs and enables the razor to glide easily for a fast shave. Enriched with Cade complex and organic vegetable oils it helps reduce redness and irritations.
Tip
Massage into facial hair. Shave with usual product or with the shaving oil making sure to keep the beard moist. Rinse.

Delivery Information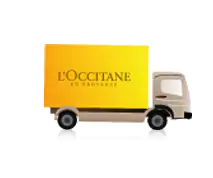 Free Shipping & Exchange
Free shipping on all orders of 249SAR+