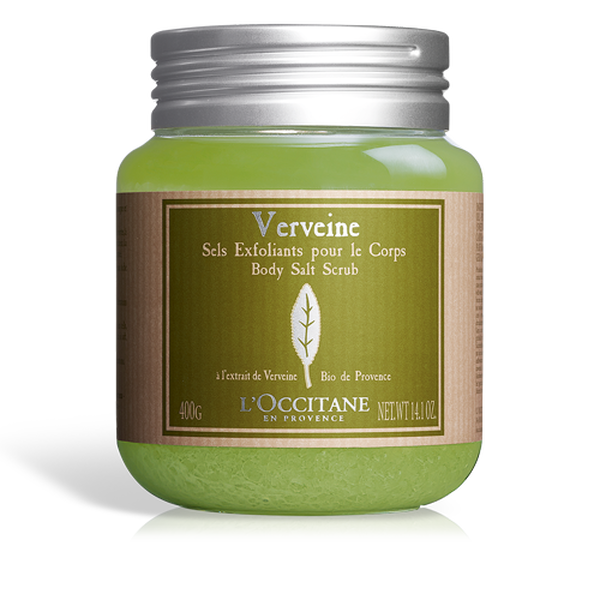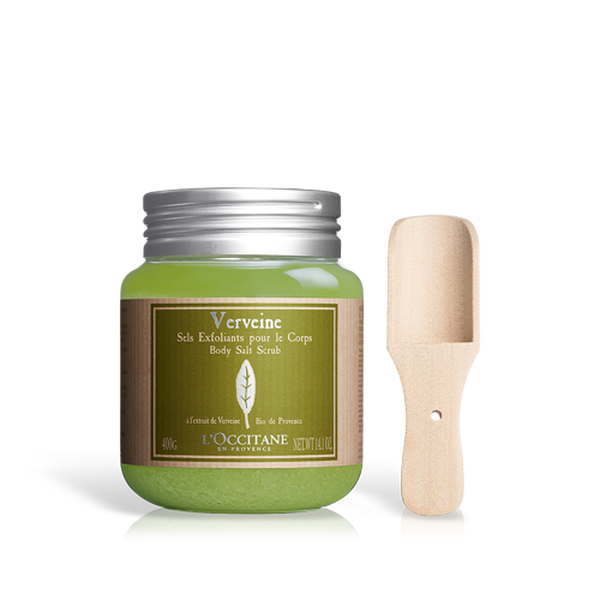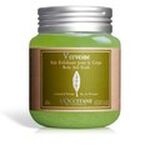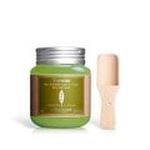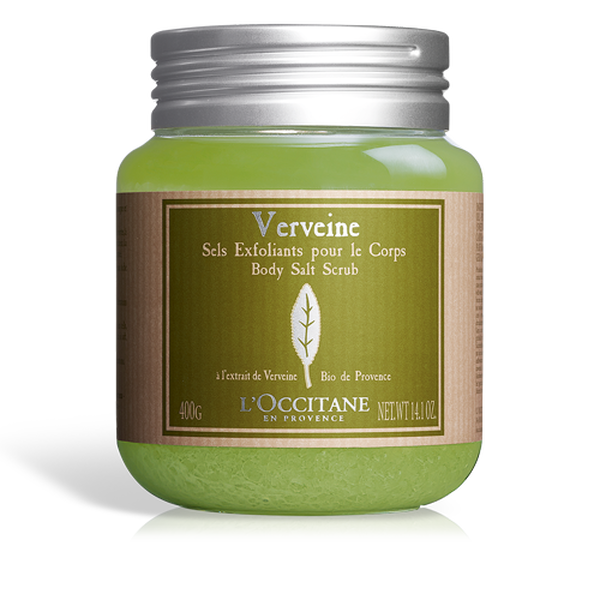 Verbena Body Salt Scrub
This body scrub gently exfoliates the skin and leaves the skin feeling fresh.
Description
Salts from the Mediterranean sea combined with the refreshing fragrance of pure extracts of verbena, orange, geranium and lemon tree in a luxurious exfoliating body scrub. Essential oils of grapeseed, apricot and sweet almond nourish and moisturize. Anti-oxidizing vitamin A helps to tone and maintain healthy appearance. Skin turns silky-smooth as dead skin cells are massaged away. Body and mood feel revived.
Delivery Information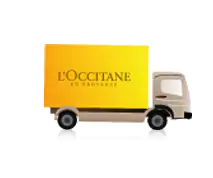 Free Shipping & Exchange
Free shipping on all orders of 249SAR+