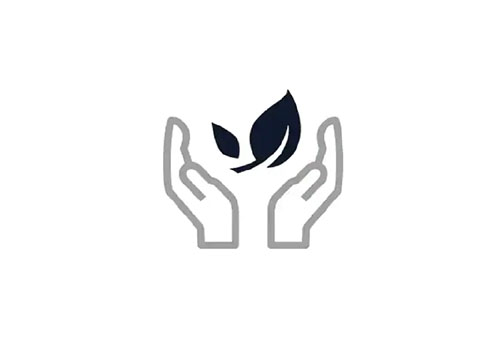 FOR MORE THAN 40 YEARS...
L'OCCITANE has been using the key principles of phytotherapy* and aromatherapy** for more than 40 years.
Innovation is at the heart of our mission and we have a team of experts representing 20 different scientific disciplines (formulators, agronomists, microbiologists, biologists, toxicologists, dermatologists...). Our experts are working on natural active ingredients to discover new textures and properties and prove their efficiency.
People and nature are at the heart of our products. In addition to continually improving our formulas, we also aim to limit our impact on the environment. We source traceable ingredients from a network of trusted local suppliers and we select these suppliers carefully, building long-lasting relationships. The quality of our ingredients is a high priority (i.e.: protected
We do everything we can to offer you more and more natural formulas. We are always striving to challenge our methods so that we can keep improving, and we are proud of our innovations and duly protect them. As of today, we have filed more than 70 patents.
* Phytotherapy (phyto, plant) is an ancient and traditional medicine based on the use of the natural plant properties.
** Aromatherapy is one of the major areas of herbal medicine. It is a soft medicine based on the use of the natural properties of essential oils.
OUR COMMITMENTS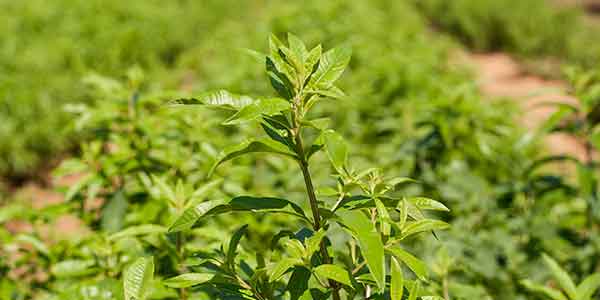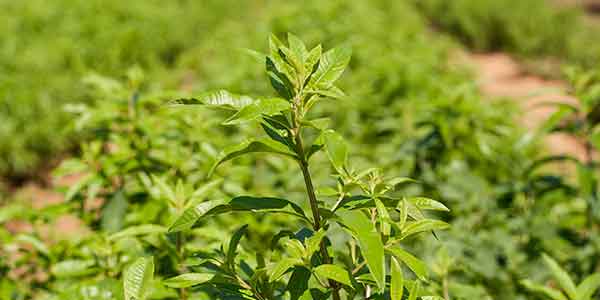 NATURALITY
ECO-FRIENDLY COSMETIC FORMULAS
One of our goals is to make products more natural and more biodegradable in order to reduce their impact on the environment.

Being more natural is an on going objective for our R&D. The naturality of our ingredients and formulas enable us to create products with pleasant textures and proven efficiency. By using ingredients of natural origin, we also ensure a sustainable supply chain, whilst respecting the biodiversity of our planet.

We promote eco-friendly manufacturing for our ingredients by using energy-saving and environmentally friendly technologies. These include distillation (to make essential oils and floral waters), plant maceration and cold pressing (to make plant oils or citrus oils).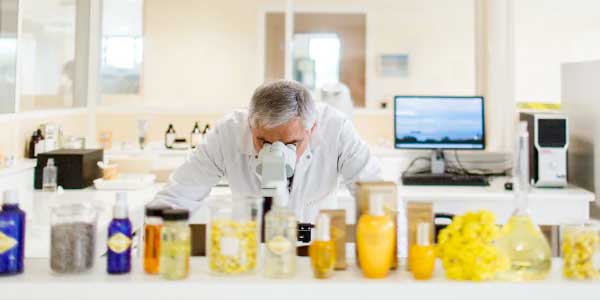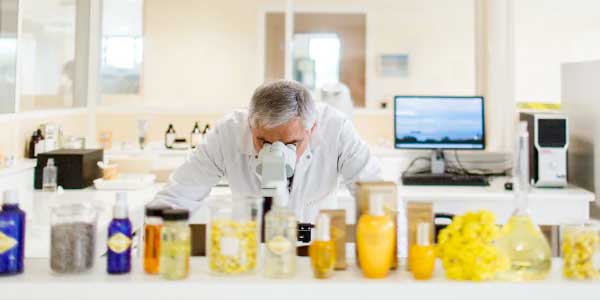 SAFETY
CUSTOMER SAFETY HAS ALWAYS AND WILL ALWAYS BE A PRIORITY

We ensure that 100% of all new products are put through rigorous testing resulting in 1,200 clinical tests per year.
We manufacture and control the quality of our products before launching and impose strict international quality and regulatory standards.
Every day, a team of 30 people work to ensure that our products are safe and conform to regulation. Their work starts at the design stage and continues throughout the entire marketing life-cycle.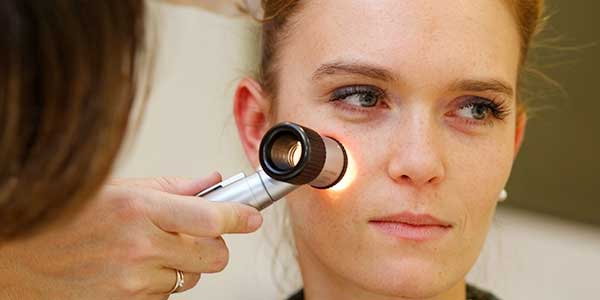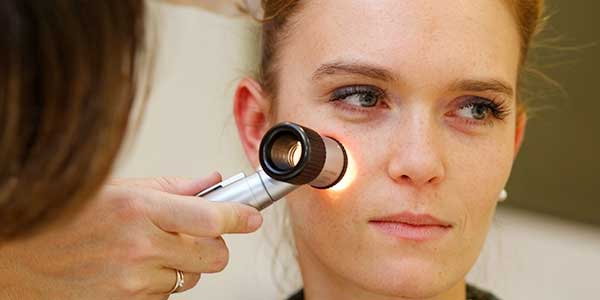 EFFICIENCY
The efficiency of our ingredients is proven through in-vitro laboratory tests and state-of-the-art prediction methods. However, we always complete this with additional consumer tests and in-vivo clinical studies. Our clinical studies are carried out by independent doctors (dermatologists, ophthalmologists and pediatrics). They use dermatological checks in real life conditions, or instrumental measurements on a panel of volunteers.
INGREDIENTS WE PRIORITISE IN OUR FORMULAS
INGREDIENTS SOURCED IN PROVENCE & THE MEDITERRANEAN BASSIN

MORE THAN 40 ESSENTIAL OILS including Immortelle, Lavender, Cade, Myrtle or Rosemary

FLORAL WATERS including Verbena, Rose, Lavender and Immortelle

PLANT MACERATES

PLANT OILS over 20 oils such as sweet Almond, evening Primrose and Borage

PLANT BUTTERS such as Shea, Coconut and Almond

PLANT EXTRACTS such as oily or aqueous extracts

NATURAL EXFOLIERS such as Sugar, Salt and Almond hulls

NATURAL ANTIOXIDANTS such as Rosemary extract

NATURAL GELLING AGENTS

MINERAL COLORANTS

GMO-FREE INGREDIENTS

GLUTEN FREE INGREDIENTS

BIODEGRADABLE INGREDIENTS

WATER purified, skin-friendly water obtained using a triple filtration technique
INGREDIENTS WE DO NOT USE
ANIMAL MATTER we don't use any product or by-product of animal origin with the exception of bee products such as honey, propolis (bee glue) and royal jelly

PARABENS As they are suspected to be an endocrine disruptors

TRICLOSAN As they are suspected to be an endocrine disruptor

DMDM HYDANTOIN As it generates Formaldehyde and is classified CMR (Carcinogenic Mutagenic and Reprotoxic)

BHA (Butylated Hydroxyanisole) As it is suspected to be an endocrine disruptor

BHT (Butylated Hydroxytoluene) As it is suspected to be an endocrine disruptor

BENZOPHENONES 1 AND 3 As they are suspected of being endocrine disruptors and proven to be harmful for corals

CYCLOTETRASILOXANE (D4) As it is suspected of being an endocrine disruptor and very polluting for the environment

PHTHALATES As these are suspected of being endocrine disruptors

MICROBEADS As these represent a real threat to the environment.
INGREDIENTS WE USE WITH DISCRETION
AND FOR WHICH WE ARE CONSTANTLY LOOKING TO REPLACE WITH MORE NATURAL AND "GREEN" ALTERNATIVES

ALL OF OUR PRODUCTS ARE FULLY COMPLIANT WITH INTERNATIONAL REGULATIONS.
TO GET MORE INFORMATION FOR EACH OF THESE INGREDIENTS CLICK HERE